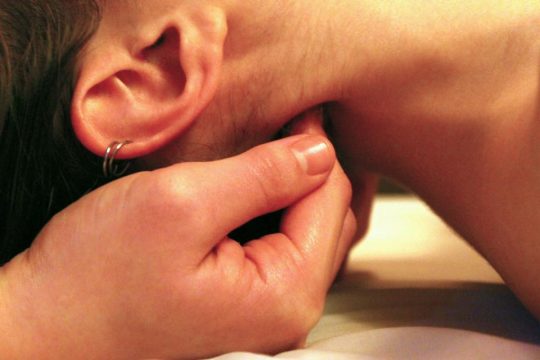 Deep Tissue massage is designed to relieve severe tension in muscles, as well as connective tissue (fascia). This type of massage focuses on the muscles located below the surface of the top muscles. Deep tissue massage is often recommended for individuals who experience consistent pain, are involved in heavy physical activity—such as athletes—and patients who have sustained physical injury.
It is not uncommon for receivers of deep tissue massage to have their pain replaced with a new muscle ache for a day or two. Deep tissue work varies greatly. What one calls deep tissue another will call light. When receiving deep tissue work it is important to communicate what you are feeling.
The staff at Vimarn Thai Massage strives to tailor your deep tissue massage in Torrance, CA, to deliver targeted relief that helps you be well and feel better. From athletes to personal injury sufferers, we welcome you.
Who Benefits From Deep Tissue Massage?
Because of its purposeful, targeted stroke application, deep tissue is meant for people who suffer from clear discomfort or pain, stemming from a defined area. The man with the persistent low back ache or the woman with chronic neck pain are both candidates for deep tissue massage. Athletes—including runners and cyclists—can also benefit from the increase blood flow and pressurized relief deep tissue massage offers.
Schedule Your Session
Vimarn Thai Massage welcomes anyone suffering from ongoing pain and offer massages for men in Torrance, CA, as well as women. No matter your age or the source of your pain, we're ready to put our healing hands to work. Schedule your 60- or 90-minute deep tissue massage session today. We're more than happy to consult with you about everything from the area of pain to the degree of force that's comfortable for you. Give us a call at 424-250-9143 today to get started.