Massage Therapist in Torrance, CA
Since 2009, Vimarn Thai Massage has been helping residents of Torrance, CA relax and unwind with a number of massage and spa treatments. Experience deep tissue, Thai, Swedish or a combination massage from one of our highly-trained masseuses, or treat yourself to an invigorating body scrub. Stop into one of our three convenient locations today, to transport yourself to a relaxing paradise!
Restorative, Relaxing Massage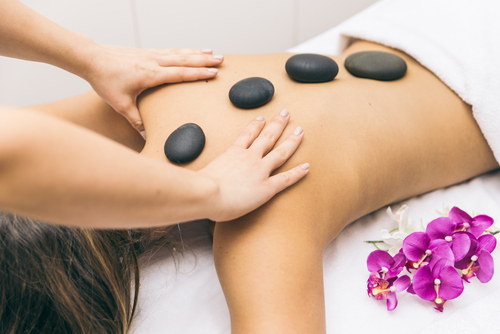 A good massage in Torrance, CA is proven to have numerous benefits. You'll feel looser and more limber, with a clearer mind and positive mood. Massage can also help you heal faster and better, and keep "rolling injuries" from popping up. And, let's face it—massage just feels good! No matter what reason you're seeking massage, make sure you're coming to Vimarn Thai Massage. Our staff welcomes you with open arms and soothing hands, delivering deep tissue, Thai and Swedish massages expertly. We can even provide combination massages or targeted massage, to help you get over specific pains or stresses. Our goal is to be your destination massage place in Torrance, CA for full and complete relief and relaxation.
With three locations and a full team of trained masseuses, we're able to deliver an experience like no other massage parlor. Our customers frequently come back to us for regular appointments or refer their friends and family, because the results they get are truly restorative. You can even call ahead to request your favorite massage therapist in Torrance, CA! Schedule 60- or 90-minute sessions for an escape into tranquility, or a 30-minute quick massage in the midst of your busy schedule. Whatever it takes to accommodate you, our team will go above and beyond to deliver it. Stop in today and experience bliss for yourself—we're certain you'll make it a point to visit again soon!

You're always in good hands! Our certified massage therapists have a combined 25 years of experience across a diverse range of massage modalities.

Most of our services are available in both 60- and 90- minute sessions, but if you're looking for a quick getaway, ask about our 30-minute neck, shoulder and back massage.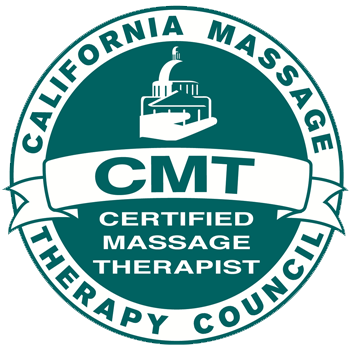 Our team is California Massage Therapy Council (CAMTC) certified for your peace of mind.

Walk-ins are always welcome, or you can call to make an appointment time that fits your schedule.

We offer clean, hospitable facilities and have a friendly, welcoming staff, so you always feel comfortable and relaxed while you're with us.
Get a Massage Today
Feeling a little tight? Carrying stress around with you? Get a massage! Vimarn Thai Massage welcomes appointment and walk-ins. We're ready to help you feel your best today!
Proudly offering Thai & deep tissue massages to the residents in:
Torrance. CA
Lakewood, CA
Redondo Beach, CA
Hermosa Beach, CA
Manhattan Beach, CA
El Segundo, CA
Hawthorne, CA
Gardena, CA
Compton, CA
Long Beach, CA
Carson, CA
Lomita, CA
San Pedro, CA
Rolling Hills, CA
Rancho Palos Verdes, CA
& the surrounding areas!